Outstanding Chiropractic Care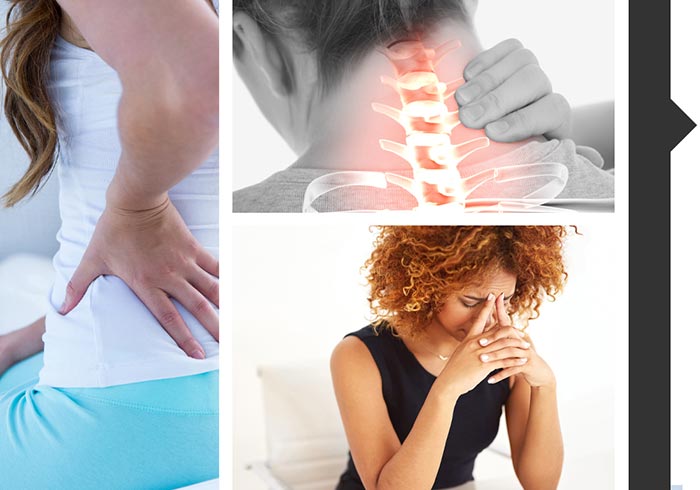 CHIROPRACTOR
Colorado Springs CO
Welcome to Cramer Chiropractic, Acupuncture, and LASER Center, located in Colorado Springs, Colorado. At Cramer Chiropractic, we do our best to detect and treat the cause of a health problem, and not just the symptoms, keeping the nervous system working as close to 100% as possible. This article is here to help you gain a basic understanding of how our Colorado Springs chiropractors can help you and your family.
Cramer Chiropractic in Colorado Springs is easy to find and centrally located at 1485 Garden of the Gods Road Suite 156. We are proud to work alongside some of the best Medical and Dental Physicians in Colorado Springs.
Cramer Chiropractic
Many people dismiss chiropractic as being something only for back pain, but chiropractic treatment can be used to treat a wide variety of physical issues, such as migraines and headaches, chronic pain, carpal tunnel, pain due to injury or muscle strain, and much more.
After winning a World Professional Figure Skating Championship in Spain, while representing the Broadmoor Hotel, I spent the next 12 years in higher education, training to one day return to be a Chiropractor in Colorado Springs, where my skating career had flourished. My first years as a Colorado Springs Chiropractor were spent in practice with my father, a Medical Doctor. Our treatment of Auto Accident victims was well-documented, and we lectured to the Association of Trial Lawyers of America, the American Board of Chiropractic Orthopedists, as well as numerous State Associations. The combination of Medical and Chiropractic together works to this day, as many of my referrals are from the Medical community in Colorado Springs.
I also have a Fellowship in Medical Acupuncture and a Diplomate from the International Academy of Medical Acupuncture which took 6 years to achieve; I have practiced Acupuncture in Colorado Springs since 1995, and have accumulated well over 100,000 hours of patient care and treatment using acupuncture. Because of my skating accomplishments in Colorado Springs, I became the first Chiropractor associated with the United States Olympic Training Center, volunteering from 1988-1993, while starting my practice as a local Colorado Springs Chiropractor.
Chiropractic treatment for Auto Accident recovery and rehabilitation, low back pain, headaches, neck and shoulder pain, and sports-related injuries, sciatica, and upper extremity pain/numbness & whiplash.
Acupuncture for low back pain, fibromyalgia, anxiety, weight loss, depression, chronic fatigue, pain control, rotator cuff tendonitis, headaches, foot and ankle pain, neuropathy, and post-chemotherapy nausea.
Red LASER is used for any kind of pain & inflammation and arthritis. Green LASER is used for muscle strains, ligament sprains, and tendonitis. Blue LASER is used to help acne, shingles, scar repair including keloid, and nerve irritation, such as sciatica, and neuropathy.