Outstanding Acupuncture Care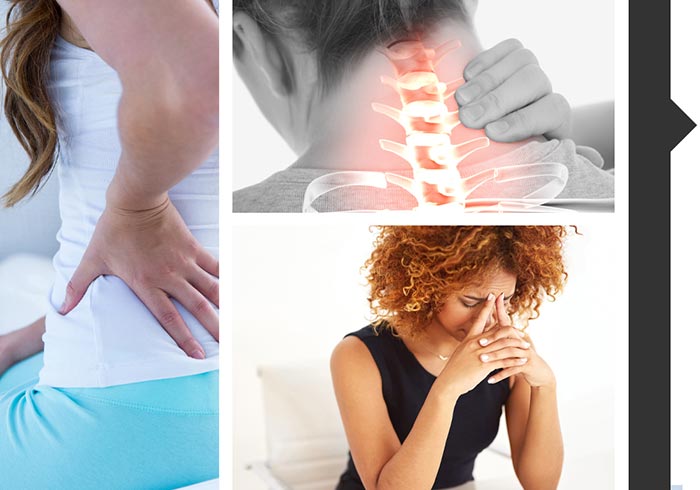 ACUPUNCTURIST
Colorado Springs CO
Welcome to Cramer Chiropractic located in Colorado Springs. With all of the advancements in modern medicine, people often forget or ignore the benefits of acupuncture. However, acupuncture is one of only a few health care options that has a history encompassing a time frame extending back before 10,000 BC. Over that time, acupuncture has helped millions of people recover from hundreds of sicknesses and heal in a non-invasive, natural way. In fact, the World Health Organization recently released a document describing the many benefits of acupuncture, revealing that this approach to health care has been proven to help with over 28 conditions.
With the overwhelming success of acupuncture, our Colorado Springs acupuncturist at Cramer Chiropractic has put together this short article to provide you with some basic information about this health care option. If you would like to learn more about acupuncture in Colorado Springs or see if you could benefit from its incorporation into your current care, please contact our team at Cramer Chiropractic today for help.
Cramer Chiropractic
The success of acupuncture is largely tied to its unique approach to healing. Traditionally, acupuncture has focused on restoring the flow of the body's vital substances which allows the body to heal itself. To accomplish this, acupuncturists focus on creating a balance between the body's organ systems so that it can function properly. Ancient Chinese medical practitioners labeled one of the body's vital substances as Qi (chee). Qi is what allows a person to function and is responsible for determining a person's health state.